If you have the firewall enabled at the controller proceed as follows: The most simple way to avoid communication problems is to turn off the firewall. Click on Start->Settings->Control Panel->Windows Firewall. Click on Off (not recommended) followed by OK. You're done.
If you want to keep the firewall switched on you have to adjust some settings.
Add Port 135 to exceptions
Check 'File and Printer Sharing'
Add program 'Simatic OPC Server' (..\mmc2\opc\dataaccess\SOPC_MachineSwitch.exe)*
Click OK
* Depending on the setup of your controller these files may be stored at a different location.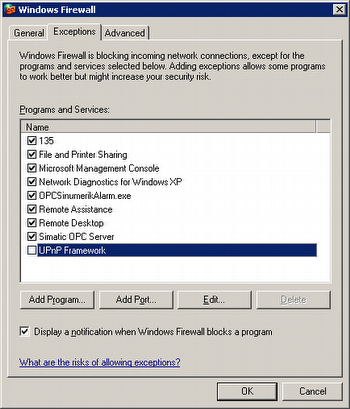 FIG 2: Firewall settings on Sinumerik 840D